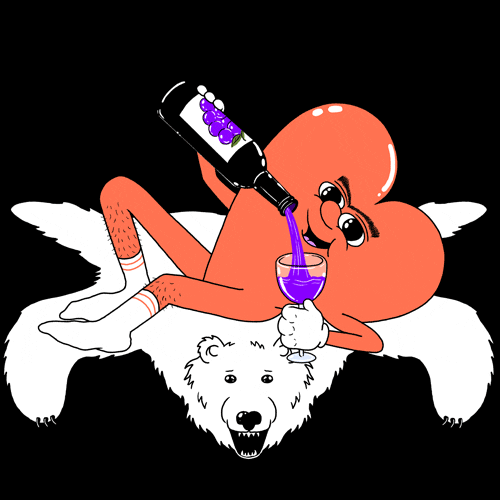 Feb 14, 2020 • 8M
Sex with an Alpha Male
This episode is for paid subscribers
Everything I say is about you. ☠️Sweary☠️
SPECIAL VALENTINE'S DAY EDITION! SUPER EXCITE!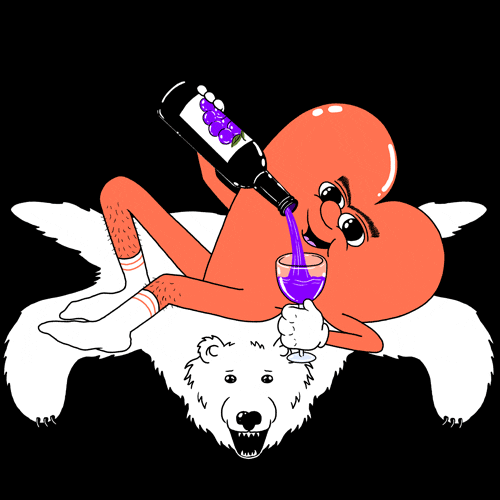 A true story, inspired by recent events
Men! It's Valentine's Day. Not sure what to get your gal pal, fuck buddy, spouse, girlfriend, or side chick?
Here's what she wants: sex.
But not just any kind of sex.
She wants sex with an alpha male.
B̶o̶d̶y̶ Sex
Do you know what I mean by sex? You think you know.
But—t…
This episode is for paid subscribers